So you sucesfully finished BI4Dynamics installation. Now it's time to download the reports and connect them to your data.
Please note: in order to make Power BI reports work you need to connect them to BI4Dynamics data base. Don't have it yet? Start your 30 days free trial.
Learn how to implement Power BI project for Microsoft Dynamics
Write in your email to unlock all videos and to download Power BI reports that can be connected to BI4Dynamics data warehouse.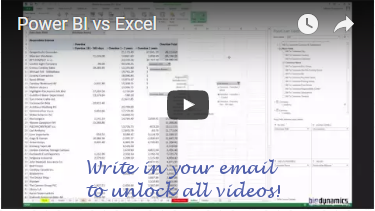 How to implement Power BI?
Write in your email to unlock all videos and download Power BI Reports!
How to build reports in Power BI?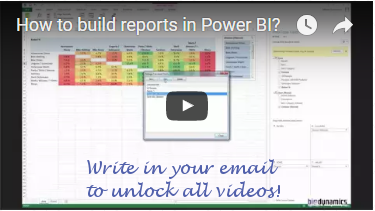 How to prepare data for Power BI?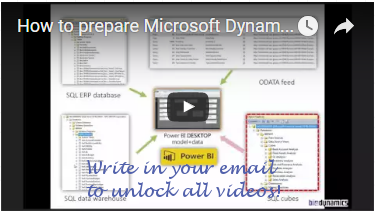 Import or DirectQuery function usage?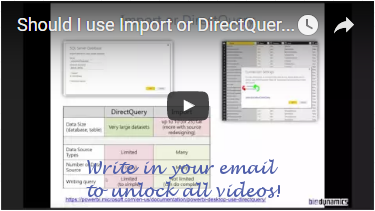 Demo – How to connect to data warehouse?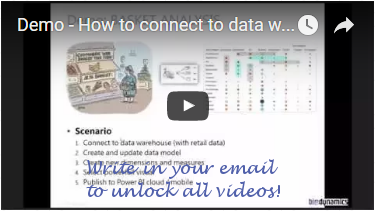 Demo – How to perform Basket analysis?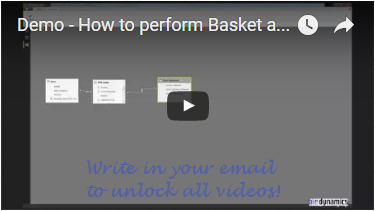 Report distribution in Power BI
Power BI is part of a free trial. Free trial includes:
All BI4Dynamics AX or NAV modules including Customization Wizard and Power BI reports.
Installation on your infrastructure.
2 hours walk-through session with BI consultant where we will give you better insight into your company data by using BI4Dynamics. You will also get advice how you can improve your Microsoft Dynamics tables and setup (attributes, hierarchies, account schedules) to fully benefit with BI. We've done it hundreds time, we will do it for you too.