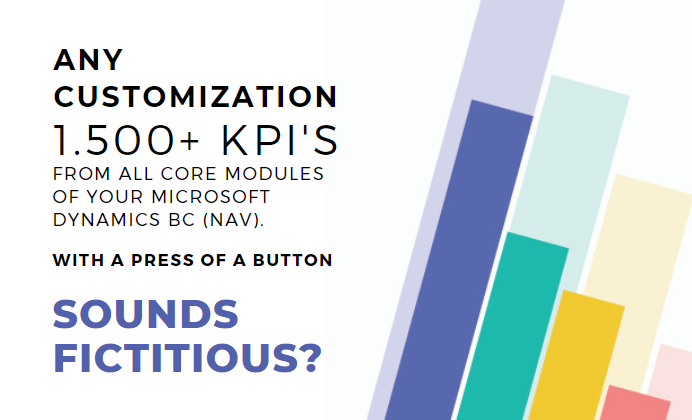 Data Warehouse Automation
This is the most important release so far. We are releasing DWA (Data Warehouse Automation) edition that has the same content(1.500+ KPI's) as STD (standard) edition that we developed over the years by adding SQL code manually. Any change to existing or new functionality is just one click away.
Unbeatable BI Content with Unseen Flexibility
Solid core for complex data
Data Warehouse provides a single analysis repository for all data sources across your organization.
Data Warehouse supports larger sets of data – millions of rows or terabytes of data is business as usual.
Data warehouse enables quickly and efficiently analysis without sacrificing any feature as with Power BI.
Information at your fingertips
Snapshots of the data enable additional analysis of historical data that would otherwise not be retained.
Data Warehouse Automation tools are Data Warehouse solutions where development cycles are fully automated (code is generated automatically).
Data Warehouse Automation process makes Data Warehouse leaner, more flexible and less expensive thus improving productivity, overall quality and reducing cost.
Using BI4Dynamics Data Warehouse Automation an IT savvy person can deliver a full data warehouse with a speed of delivery and customization possibilities unseen in the industry.
Finish standard part of BI project in 1 day! BI4Dynamics is developed especially for Microsoft Dynamics and is ready to give you meaningful results in a couple of clicks.