About BI4Dynamics – Business intelligence for any version of Microsoft Dynamics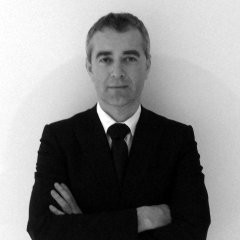 Mladen Gvozdenovic
CEO and Solutions Architect
BI4Dynamics offices around the world
BI4Dynamics is headquartered in the UK and has regional offices in Ottawa, Copenhagen, Dubai, Melbourne, and Singapore and a development center in Ljubljana.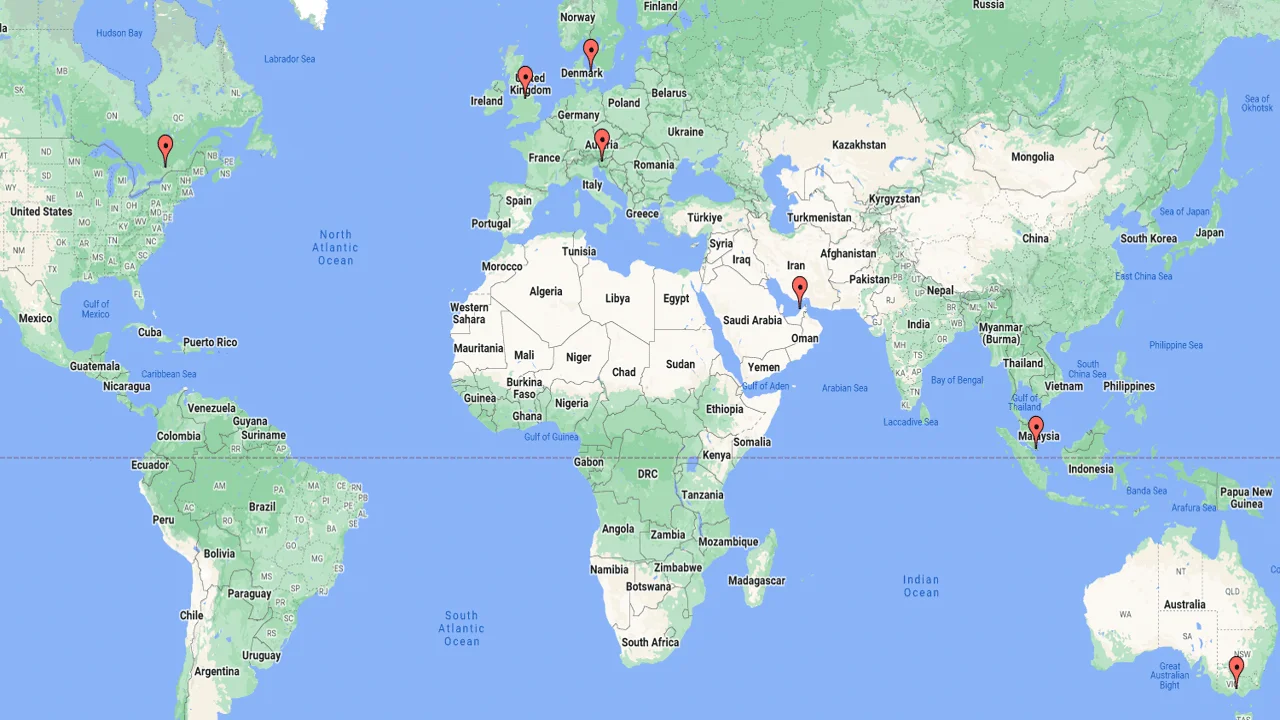 Over the 10 years we have served 1000+ customers worldwide from different industries and size.
Despite global presence, BI4Dynamics takes pride in serving each customer with personalized attention and care. We have worked with many successful existing projects for global companies.
These companies find BI4Dynamics' features such as supporting multiple currencies and utilizing unlimited global dimensions is especially beneficial. They appreciate the fact that we can seamlessly integrate both fiscal and calendar years to provide a complete view of their data.