In the world of cloud computing, cost-effectiveness is a key factor. You might have noticed that the prices for Azure Virtual Machines (VMs) in some regions are significantly lower than in North America or Europe. For instance, if you look at India, the prices are 35 to 40 percent less. But does it make sense to process your data in another region? Let's delve into this.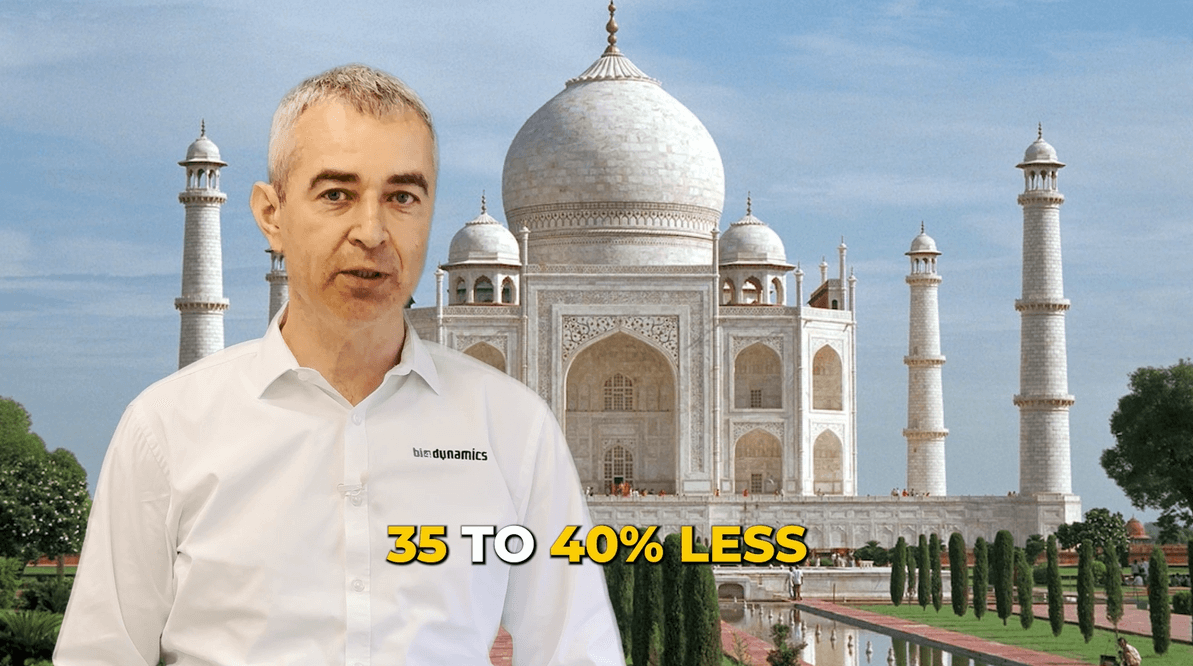 The Cost of Data Processing Across Regions
If the source of your data is the same as the region where you operate with the Azure VM, it indeed makes sense. However, if the data has to travel across the region, it probably does not make sense.
To illustrate this, consider a query stored on storage in North Europe. In the same region, the processing would run approximately 150 seconds for a case that we have measured. When we ran the same query on a virtual machine in India, where the price is 40 percent less, the query took 10,000 seconds or 60 times more.

The Impact of Parallelism and Internet Connection
A bunch of queries would run a little faster due to parallelism, but in every case we tested, the processing took 10 to 20 times more. We initially thought there might be something wrong with the internet connection in India, so we moved the virtual machine also to Dubai, Singapore, and Washington, North America. The results were the same. The speed of the query was actually the speed of traveling by plane from North Europe to a certain destination.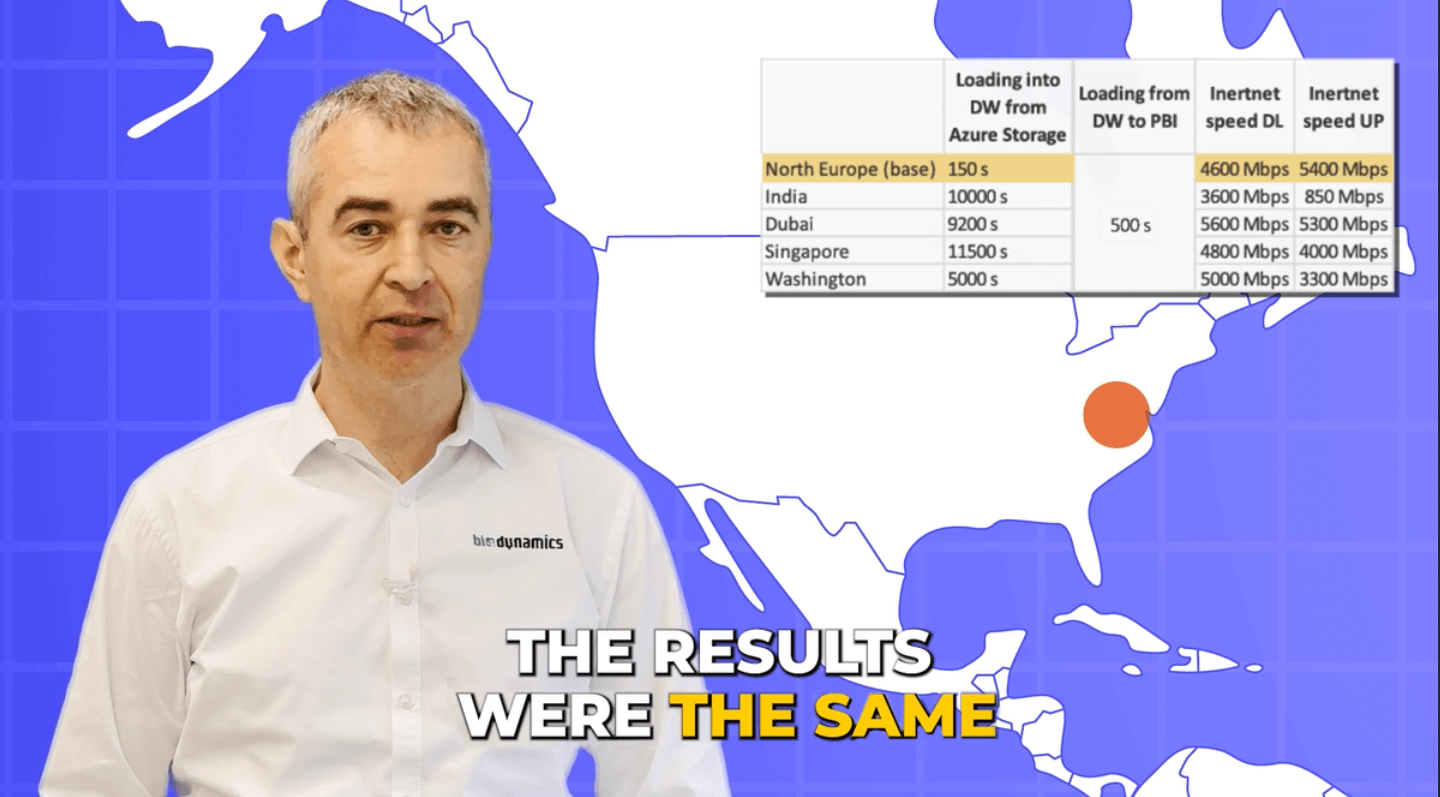 The Power BI Service Factor
Interestingly, when we were pushing the data from the virtual machine to the Power BI service, the processing time for all regions sourcing from different regions to the destination, which in our case was North Europe, was always the same. It was seven minutes, plus or minus 10 percent, which is treated the same.
Conclusion: Keep Your Data Processing Local
In conclusion, if you process the data, you should definitely process it in the same region unless there are other compelling reasons. While it might seem attractive to move your Azure VM to a region where costs are lower, the increase in processing time could negate any financial benefits.
For a more detailed explanation and to see the tests we conducted, watch the full video here.
---